Pet Nutrition and Dermatology
Cats and dogs are susceptible to frequent ear infections and skin disorders. At Smithtown Village Animal Hospital, we see many pets who suffer from allergies and other skin problems that can cause significant discomfort and a reduced quality of life. Certain types of skin conditions can be challenging to diagnose and treat effectively.
Constant itching and scratching is often a sign of allergic skin disease in dogs, while common allergy symptoms in cats include rubbing itchy skin, sneezing, coughing, or wheezing. If diagnosed early, skin rashes and infections can often be managed through regular veterinary care. At Smithtown Village Animal Hospital, our experienced doctors perform a complete nose-to-tail physical exam during your pet's wellness visit to check for external parasites (e.g., fleas, ticks, mites) that could be causing dermatologic issues. We also provide allergy testing to accurately identify specific allergens. We draw a small sample of your pet's blood and conduct analysis for reactions to pollen, dust, molds, food, and materials such as cotton or nylon.
Proper Nutrition is Crucial for Good Pet Health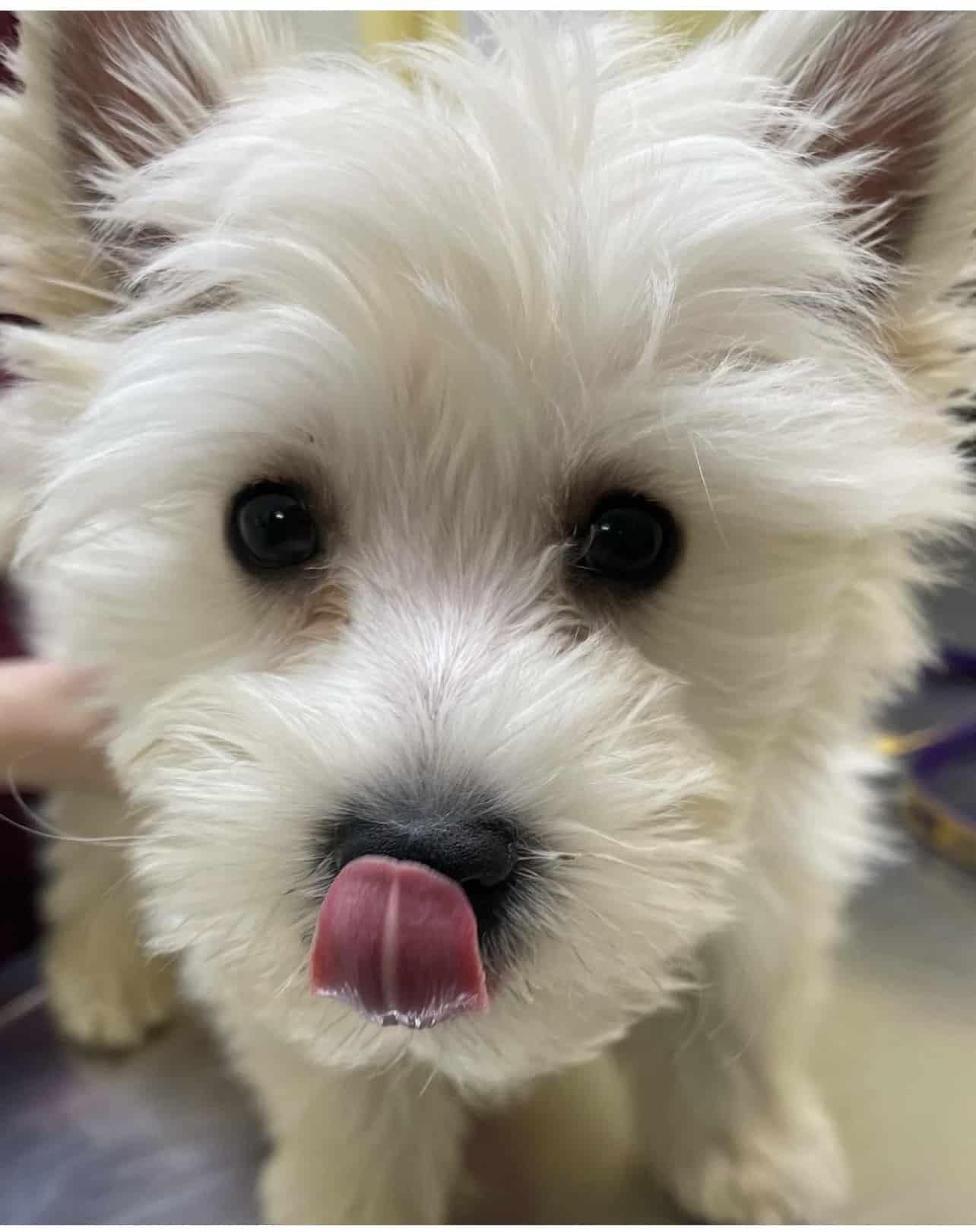 Keep in mind that your pet's diet can significantly impact the condition of their skin and fur/coat. Nutrition is vital to your pet's health and well-being, and should change as they grow from a puppy or kitten into an adult and again once they reach their senior years. A poor diet can lead to dermatological problems like hair loss and skin changes as well as serious issues like heart disease, diabetes, and pancreatitis.
At Smithtown Village Animal Hospital, we provide a broad range of veterinary diets to treat mild or chronic medical conditions and therapeutics to treat allergies and skin disorders. It can be overwhelming to decide which is the best diet for your pet. Our team will answer all your questions so you can make the right decision at the right time for your pet.
---
For more information on our food and dermatology veterinary services, please call us today.