Complete Pet Surgical Care
Smithtown Village Animal Hospital offers comprehensive surgical care for cats and dogs in Smithtown, NY and the surrounding area. The health and well-being of your pet is our top priority, and we provide the highest standard of veterinary care for all our pet patients.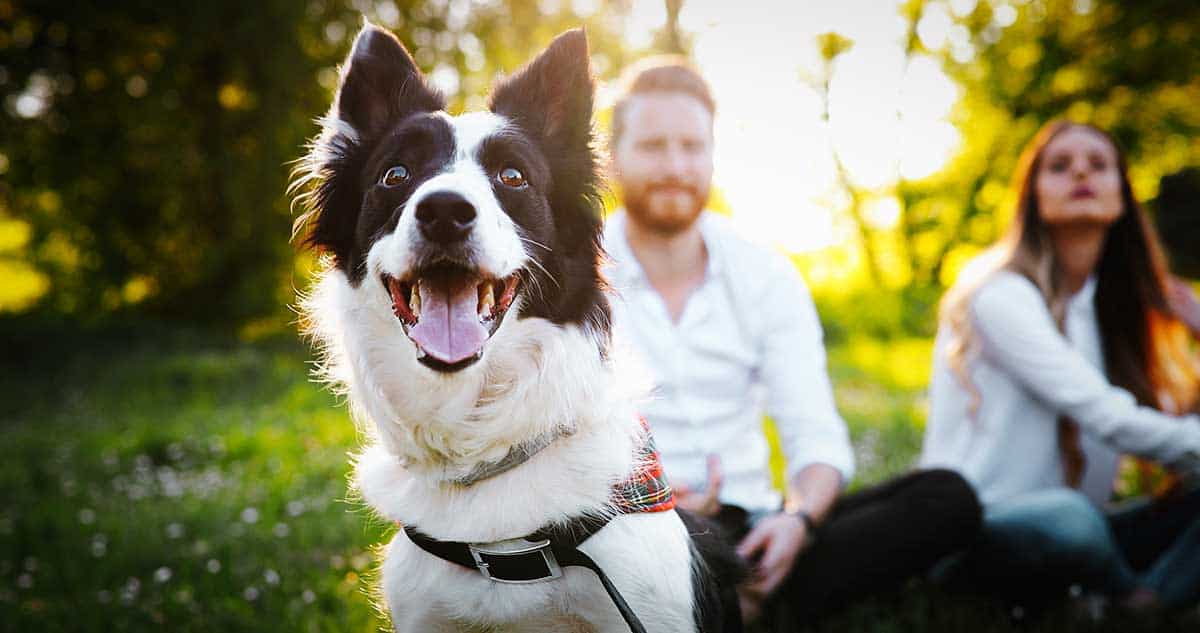 At Smithtown Village Animal Hospital, we understand that every pet is unique. We genuinely care for animals, and our friendly family treats your pet just like one of our own. Our doctors are highly trained in modern veterinary medicine and we tailor our surgical care to meet your pet's individual health needs. We perform a wide variety of soft-tissue surgical procedures to treat both acute and chronic conditions including:
Spay/neuter
Growth removal
Foreign body removal
Cystotomy (bladder stone removal)
Wound and trauma repair
Exploratory surgery
Your Pet's Surgery: What to Expect
We know that finding out your pet needs surgery can be a stressful experience, and we assure you that your pet will receive the highest standard of care at Smithtown Village Animal Hospital. Your pet's safety and comfort is our primary concern and as an AAHA-accredited practice, we adhere to strict treatment standards when providing surgical care. Please let us know if you have any concerns regarding your pet's surgery. We are happy to go over the process in detail so that you know what to expect.
Before Surgery—All surgical procedures take place in our state-of-the-art surgical suite. Your pet will receive a complete physical exam and pre-anesthetic bloodwork to determine the right anesthesia protocol.
During Surgery—We closely monitor your pet's vital signs (heart rate, blood pressure, oxygen levels) throughout the surgery using modern diagnostic equipment. We administer fluids intravenously as deemed necessary.
After Surgery—Your pet is carefully observed during the recovery period. The doctor will review postoperative at-home care instructions and medications for pain management with you before discharge.
---
If any questions arise after you get home, please call us. Our team will call you the day after surgery to check on your pet's progress but remember that help is only a phone call away if you need assistance post-surgery.